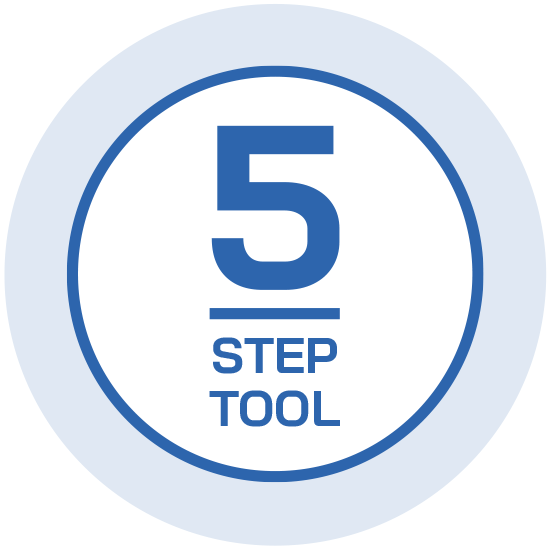 Why use STAMP?
STAMP is a simple 5-step tool that was developed by a team from Royal Manchester Children's Hospitals and the University of Ulster, the lead investigator being Helen McCarthy, former Lecturer and Honorary Paediatric Dietitian.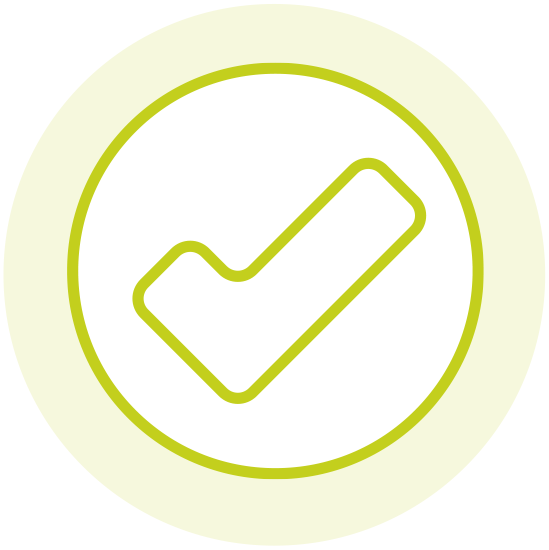 ESPEN, ESPGHAN
and BAPEN...
...recommend the use of nutritional screening in hospitalised children to identify those patients that are malnourished or at risk of malnutrition.3,4
---
ESPEN

:
European Society of Enteral and Parental Nutrition
BSPGHAN

:
European Society for Paediatric Gastroenterology Hepatology and Nutrition
BAPEN

:
British Association for Parental and Enteral Nutrition
References:
1.
McCarthy H et al. The development and evaluation of the Screening Tool for the Assessment of Malnutrition in Paediatrics (STAMP©) for use by healthcare staff. J Hum Nutr Diet. 2012, 25, 311–318
2.
Carey A et al. A pilot study evaluating the use of STAMP© nutrition screening tool in hospitalised infants. Abstracts/Clin Nut. ESPEN 10 2015. E174-E212, Oc 34.
3.
Hartman C et al. Malnutrition screening tools for hospitalized children. Curr Opin Clin Nutr Metab Care 2012; 15:303–30
4.
BAPEN Statement: Cases of child malnutrition in England double in last six months. July 2020. https://www.bapen.org.uk/bapen-statements/child-malnutrition-in-england-doubles (Accessed September 2021)